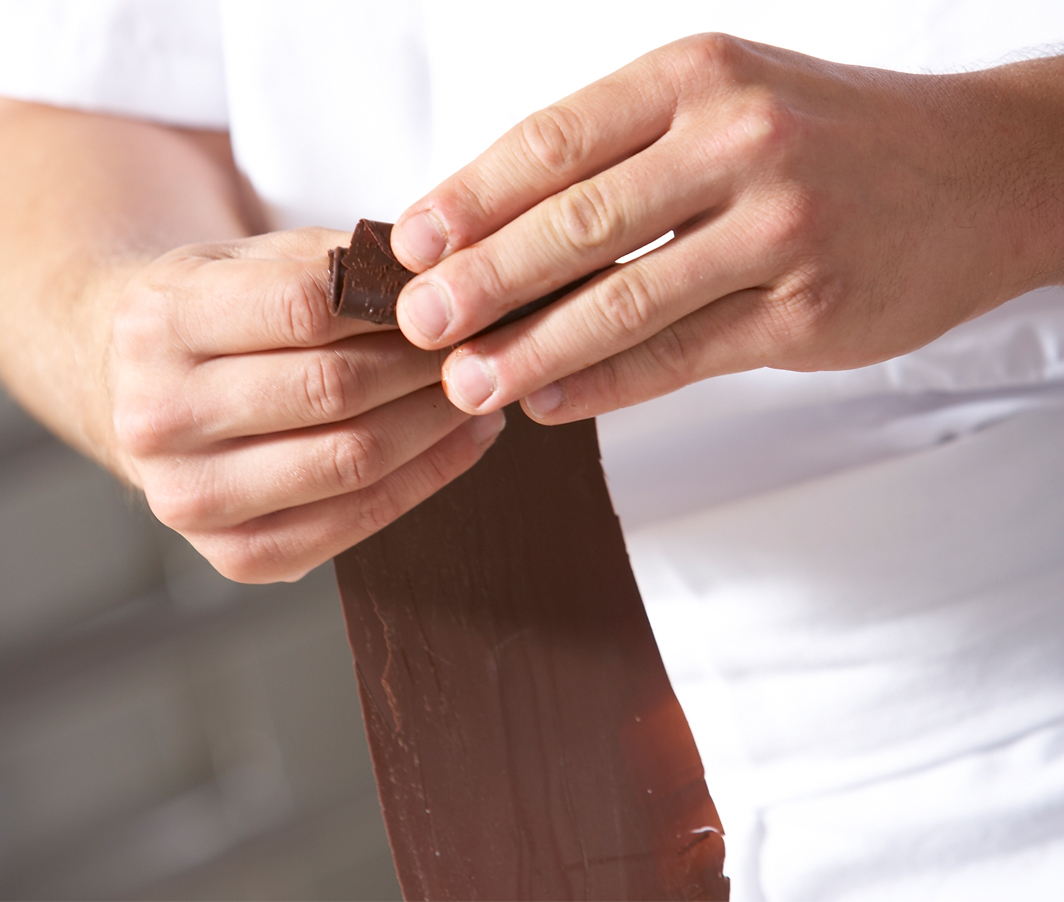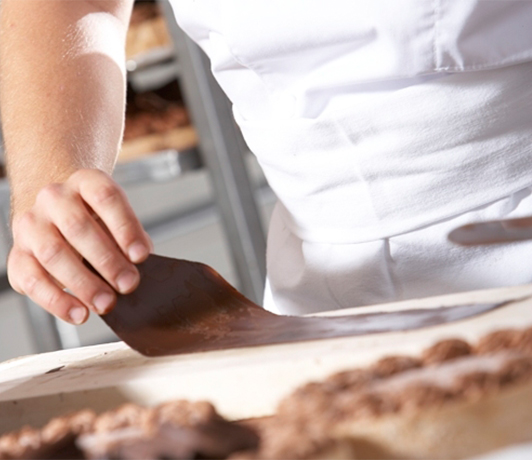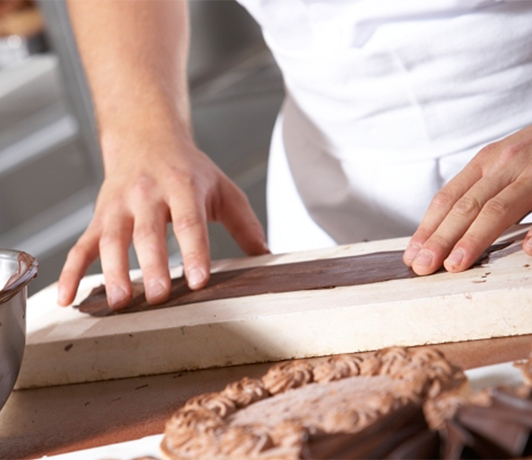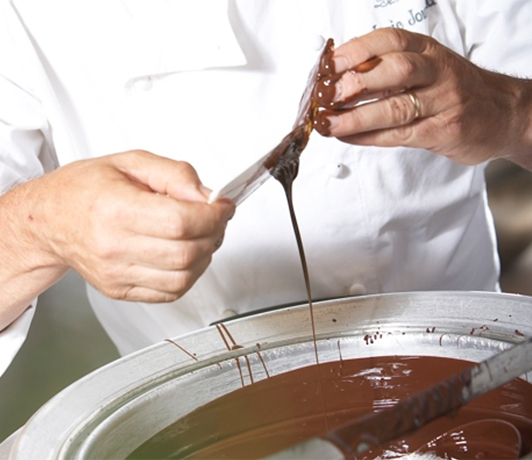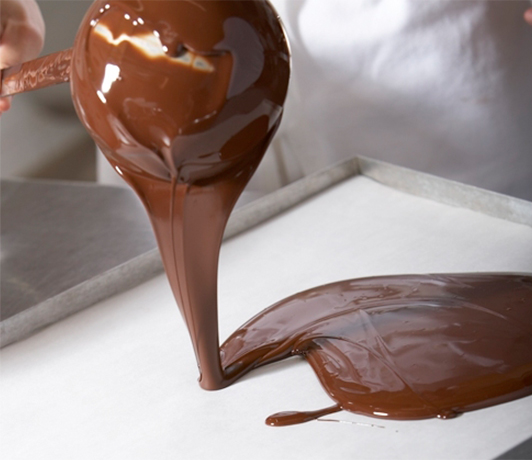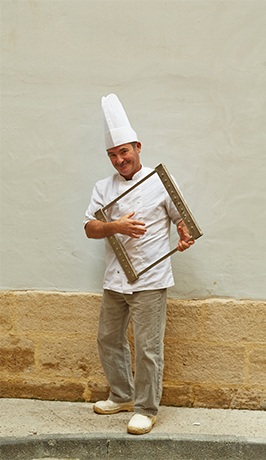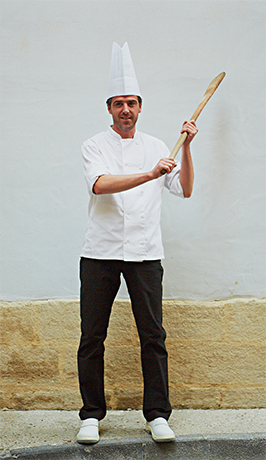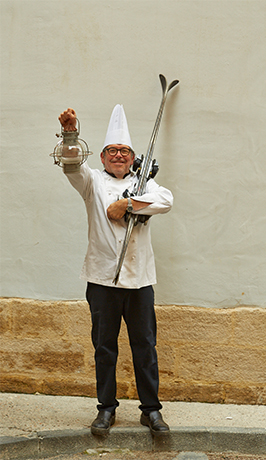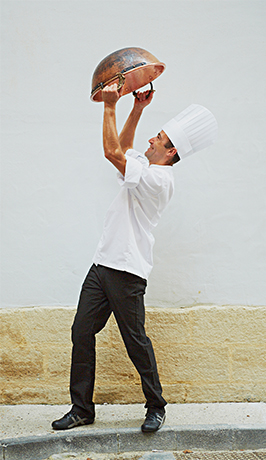 Chocolate is another one of our specialities. Frédéric Jouvaud, second generation confectioner, and his son Pierre started the whole process. Like most of the products we sell, they are made in our workshops, in the Rue de l'Évêché in Carpentras.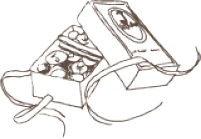 Some of our chocolate sweets have been spotted by a Chocolate Lovers Club. In the course of its 27 year history, this society has attracted 150 chocolate lovers to its 130 meetings, who have tested more than 1000 chocolates.
Since 2007, the Chocolate Lovers have awarded us 4 Bars out of 5, placing us among the best chocolate makers in France.