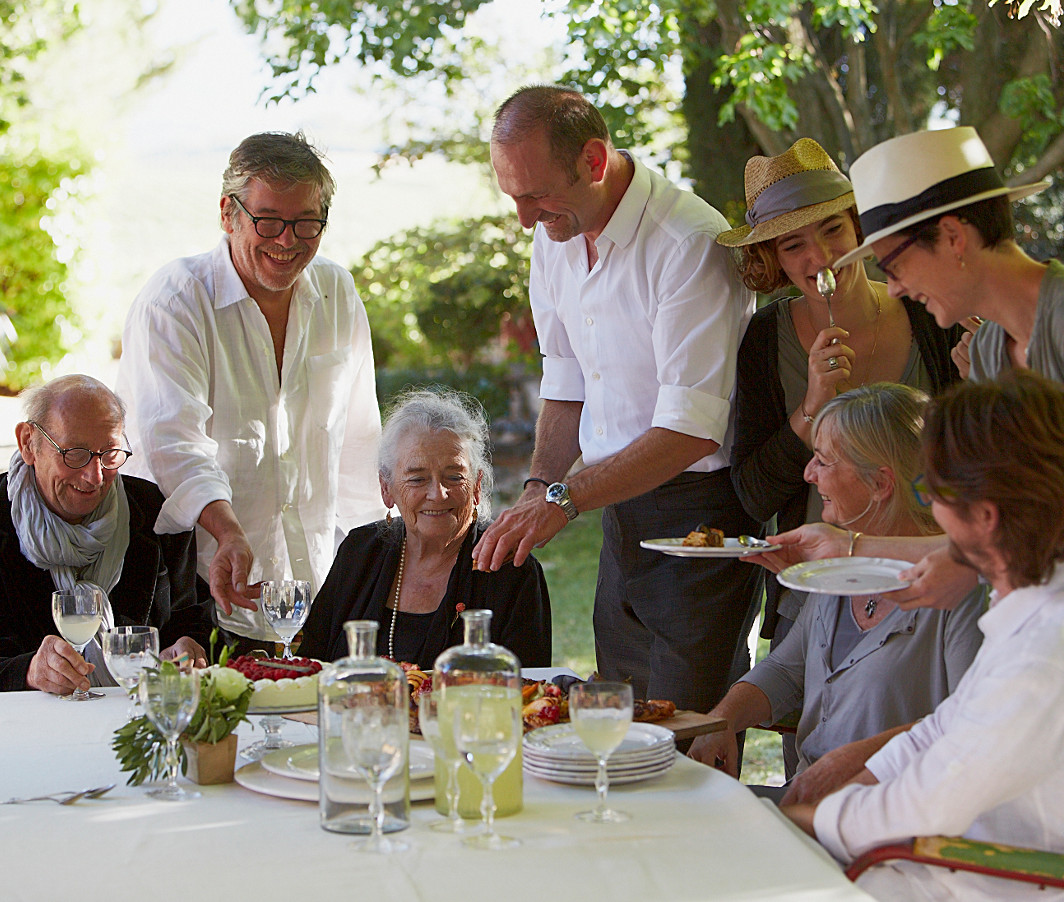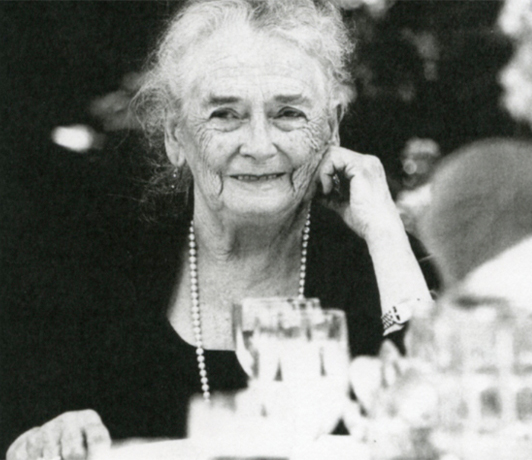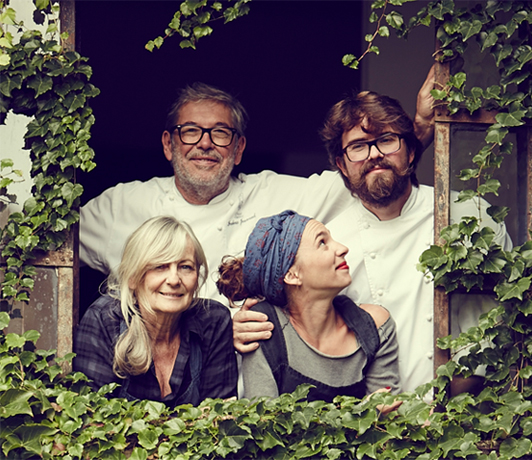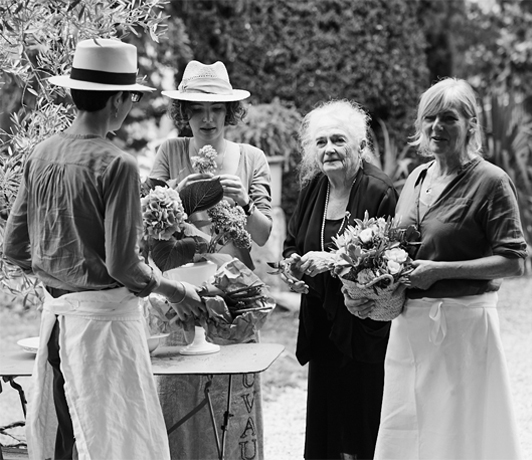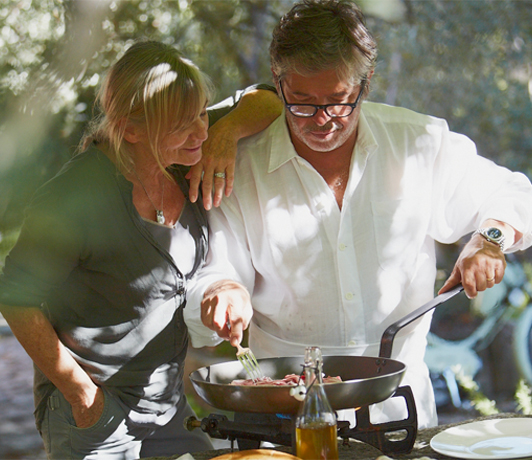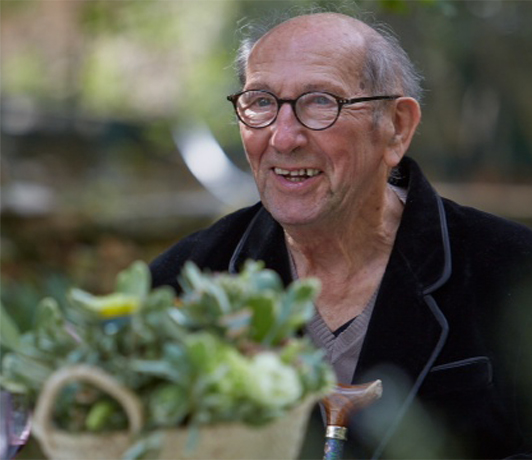 Back in 1948.
Right at the beginning, Gilbert Jouvaud learned his trade in Marseilles. Once he graduated, he settled in Nîmes with Lisette, his sweetheart and then wife.

But they missed the Mont Ventoux and came back where they belonged, or very near, in Carpentras.

What they like to do is baking delicious cakes, of course, but also being in love.
Not all the time, but in those days, that was what they did. Along came Frédéric, their son, who grew up eating cakes, year after year. After college, he will do "like his daddy".

Then they were three.
Gilbert taught Frederic the tricks of the trade, the family secrets and all the recipes. But above all, he communicated his passion for good things and work well done.
Along the way, Frédéric met Nicole who happened to like cakes too. In the end not just cakes, as they decided to get married.
A few years later :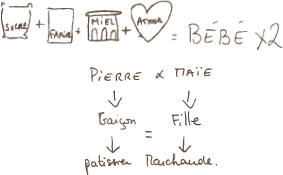 Nowadays they both work in the family business, like mum and dad, "Pat-a-cake, Pat-a-cake...", Dad baking and Mum downstairs selling the freshly-made cakes and chocolates.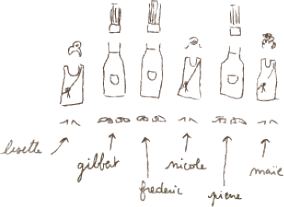 So here we are, the 6 of us, 3 generations under one roof, and this is just the beginning!